Quality. Pure and Simple.
MADE IN THE USA
Choose Worldwide
We serve as a world-class supplier of automotive and industrial lubricants to mass merchandisers, retailers and wholesale distributors. We ship to more than 13,500 different locations worldwide, 65 countries. Our warehousing and distribution center averages 30,000 freight movements each year with over 90% of the shipments in less than 7 days. Our shipments include package trucks, bulk trucks, rail cars and export containers.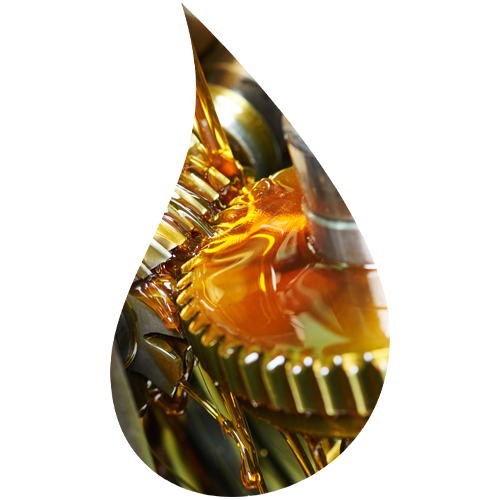 Certifications
This fully integrated ISO 9001-2000 certified facility ensures every product produced meets or exceeds their customers' highest expectations. From ICP and Noak volatility for engine oils to Brookfield viscosity for transmission fluids, and to FT-IR control for everything – chemist and lab technicians extensively check every blend to ensure compliance with required SAE, API, NMMA, and JASO specifications while following ASTM testing procedures.
15W-40 Conformance To DDC 93K218
NFS 150803 Food Grade Hydraulic Oil 22
Guides
Identify motor oils for GASOLINE and DIESEL-powered vehicles. Oils displaying these marks meet performance requirements set by U.S. and international vehicle and engine manufacturers and the lubricant industry.
Permits
View and download permits and registrations Pure Guard lubricants have been approved for.
Marketing Materials
View and download product information and various materials that help familiarize you better with Pure Guard lubricants.
Product Videos
See videos created about the manufacturing process and other Pure Guard lubricant advancements. 
Looking for Technical Data?
Product Data Sheets  |  Safety Data Sheets