Choose Performance
Pure Guard Small engine oils are formulated to maximize performance in strenuous environments. These oils provide protection under a wide range of operating conditions. We offer an extensive line-up of engine oils for marine, outdoor, motorcycle and other equipment, all designed for optimum performance.
Small Engines Benefits
Pure Guard offers a variety of premium small engine oils, all specially designed to protect and prolong the life of your 2-Cycle and 4-Cycle engines. These products are suited for a number of applications, including chain saws, all-terrain vehicles, motorized lawn-care tools, motorcycles, watercraft, scooters, and snowmobiles.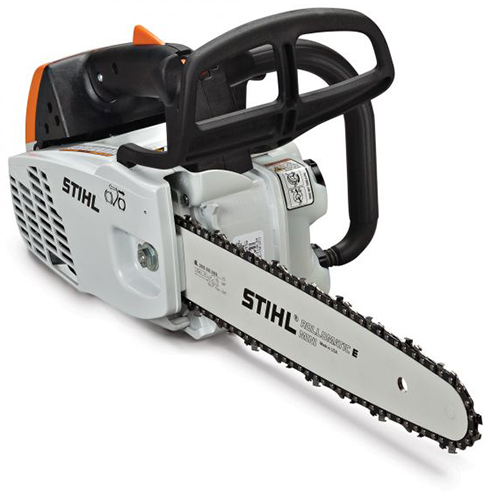 2 Stroke
Pure Guard 2-Cycle Engine Oil is designed for small engines to provide excellent engine protection in both variable ratio injection systems and fuel/oil pre-mix applications. It is pre-diluted to provide easy mixing. It is formulated to ensure fluidity and miscibility at low temperatures.
Pure Guard Marine TC-W3 Engine Oil is a 2-cycle oil recommended for all engines that call for two stroke or outboard engine oil. TC-W3 is formulated for outboard motors, snowmobiles, ATV's, chainsaws, mowers or for any equipment that requires TC-W3 or API TC. This product is certified by the NMMA.
Motorcycle
Pure Guard 4-Cycle Engine Oil is a new and improved formulation that meets and exceeds API's highest standards for gasoline engine lubricants with a service requirement of SL. This blend is specifically formulated for use in a variety of 4-Cycle engines such as marine outboards, lawnmowers, garden equipment, small tractors, power generators, power tools, all-terrain vehicles, personal watercraft, snowmobiles, motorcycles, and water pumps.
Looking for Customer Resources?
Certifications  |  Guides  |  Permits  |  Marketing Materials  |  Product Videos